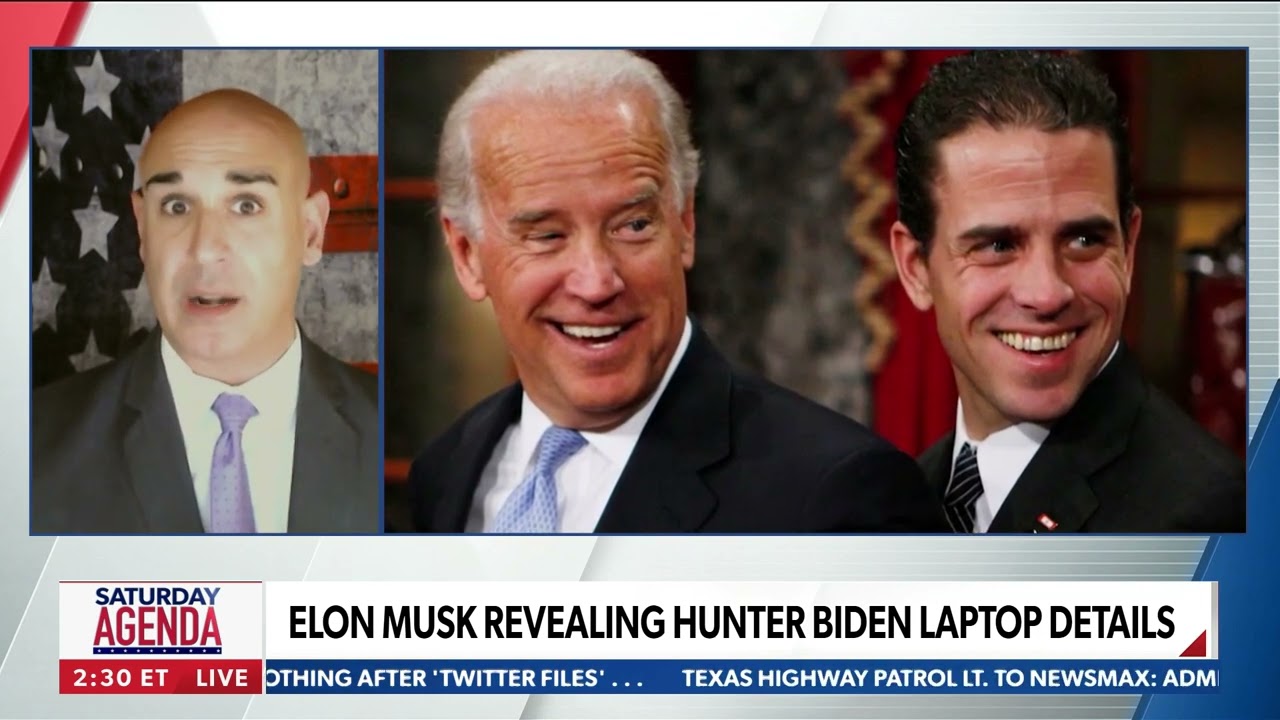 December 3, 2022
Twitter's Censoring of Hunter Biden Laptop Story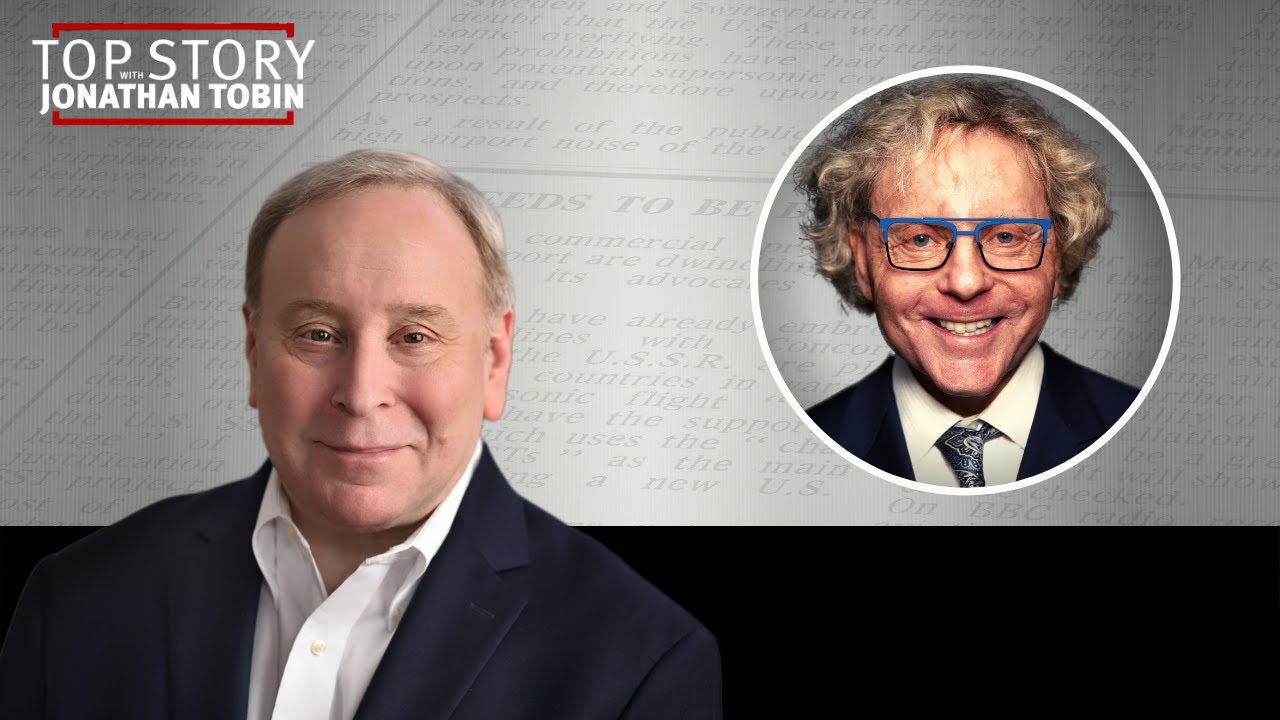 December 1, 2022
Jewish Groups Are More Interested in Gender-Neutral Bathrooms Than Israel
Top Story podcast with Jonathan Tobin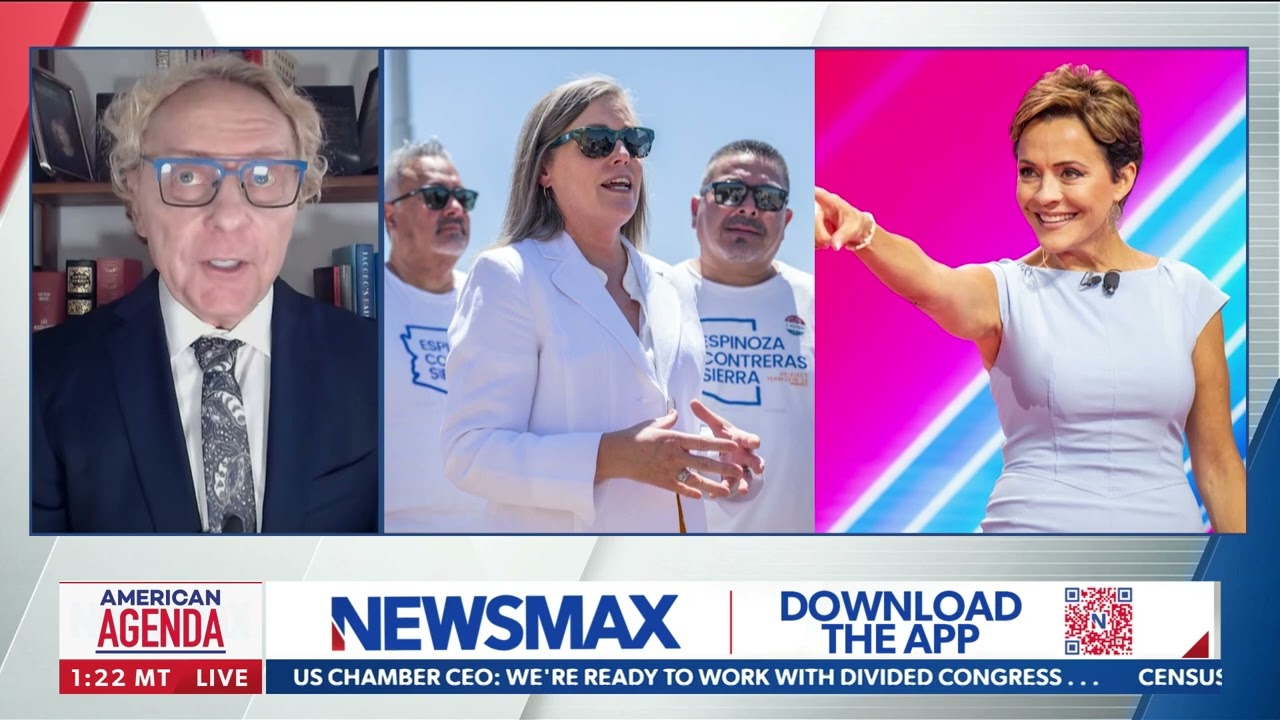 November 29, 2022
Arizona's Midterm Election Results Still Not Certified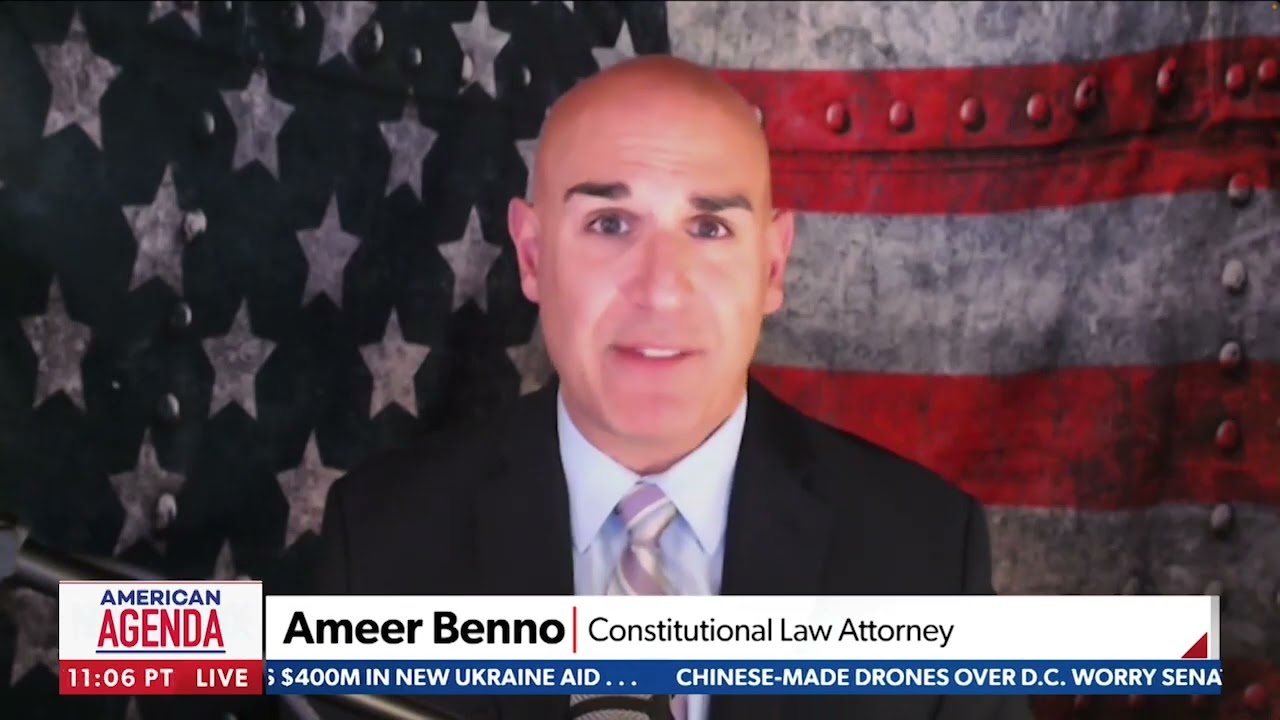 November 23, 2022
Supreme Court Denies Trump Emergency Appeal to Block Release of His Tax Returns to House Committee and Other Pending Legal Matters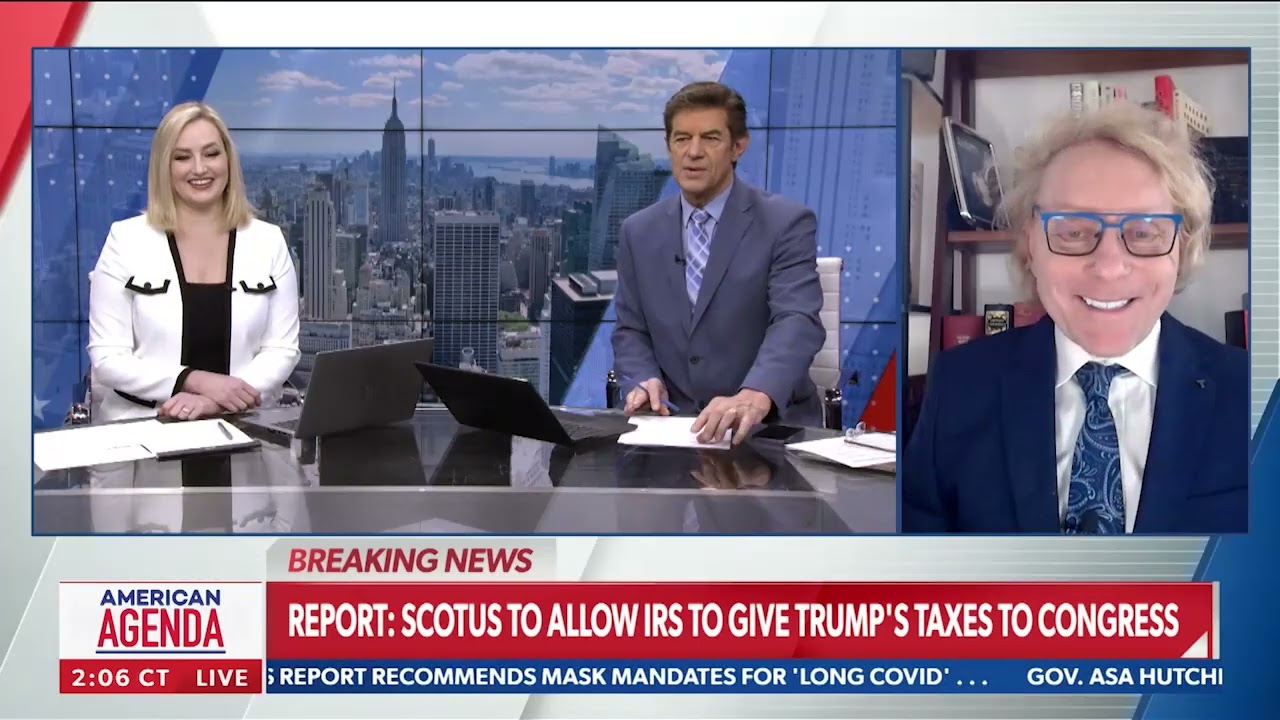 November 22, 2022
Supreme Court Declines to Block IRS From Releasing Trump's Tax Returns to Congressional Committee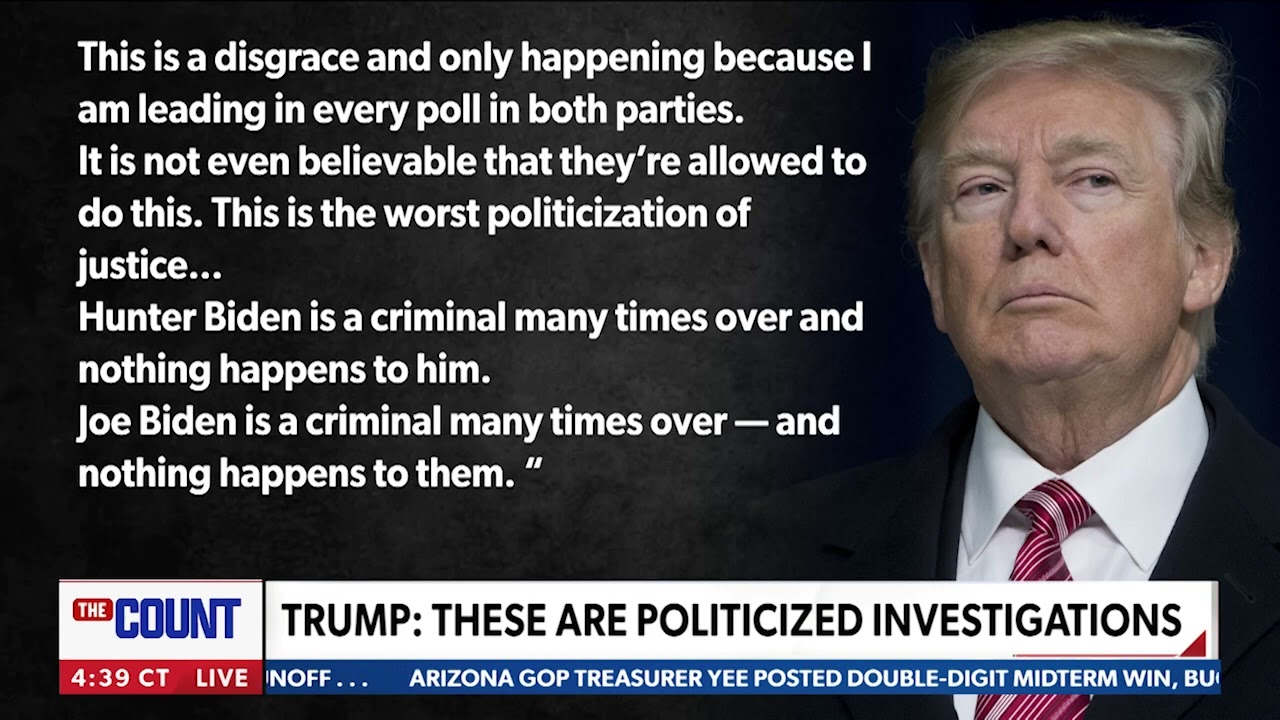 November 19, 2022
Special Counsel Appointed by Attorney General on Mar-a_Lago Documents and Sept. 6 Election Interference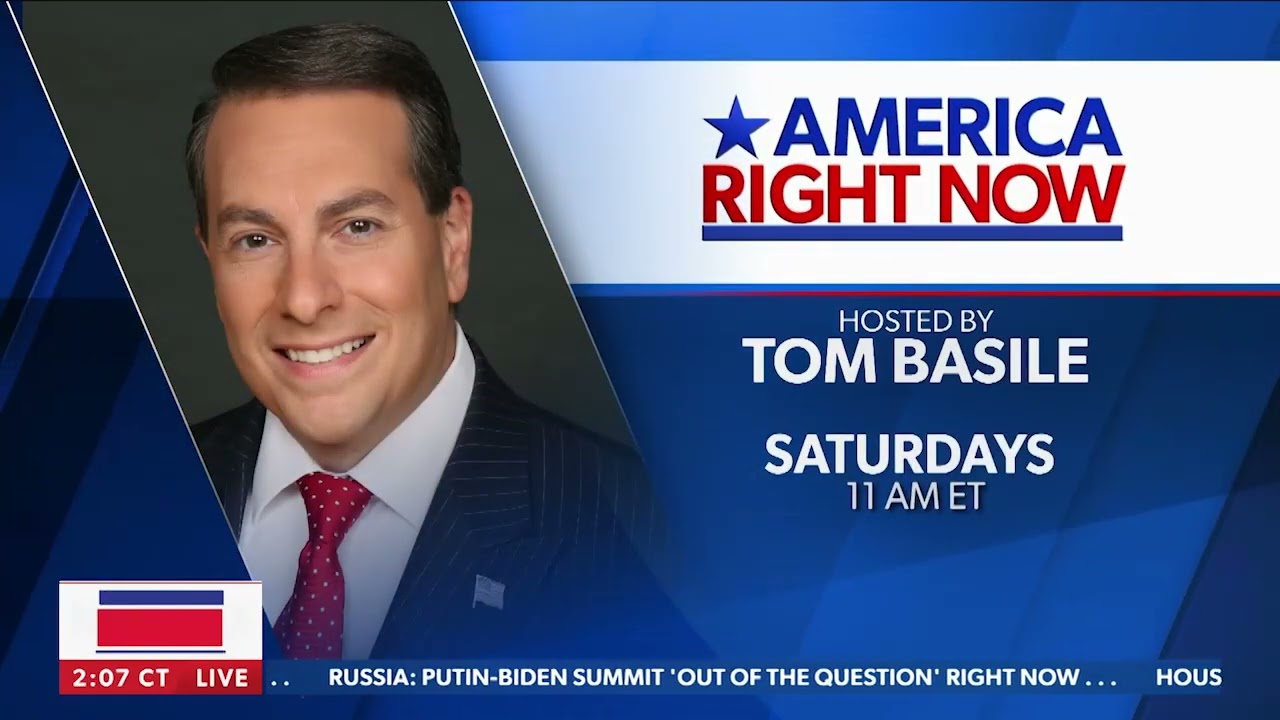 November 18, 2022
AG Garland Appoints Special Counsel to Investigate Trump's Role on Jan. 6th and Classified Document Removal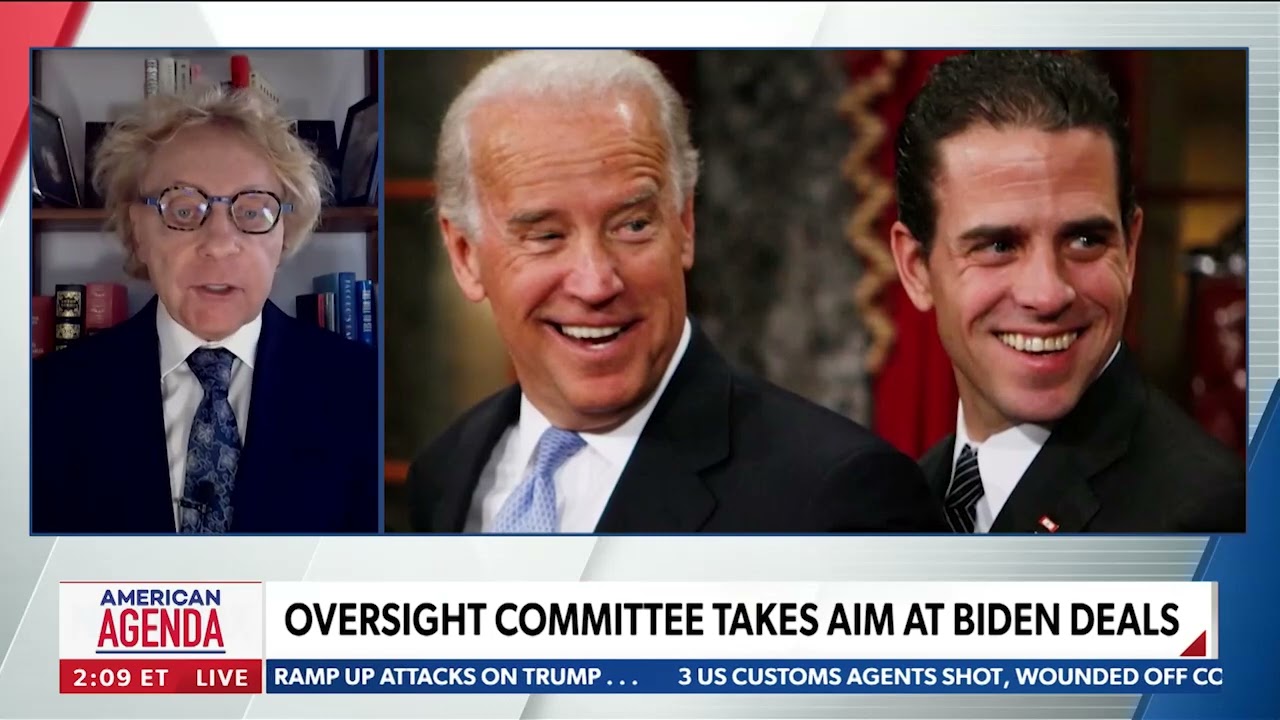 November 17, 2022
House Oversight Committee Investigates Bidens' Overseas Business Dealings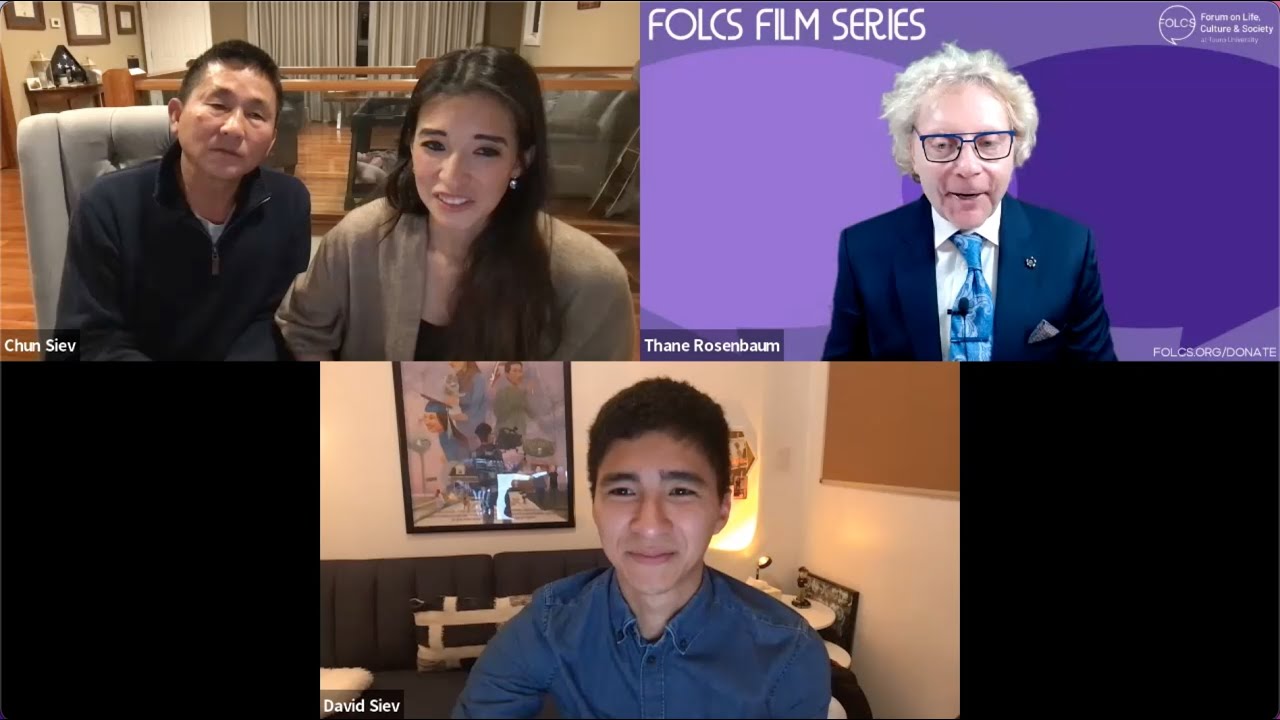 November 15, 2022
FOLCS Film Series: "Bad Axe"
With David Siev, the director, and Jaclyn and Chun Siev, film subjects.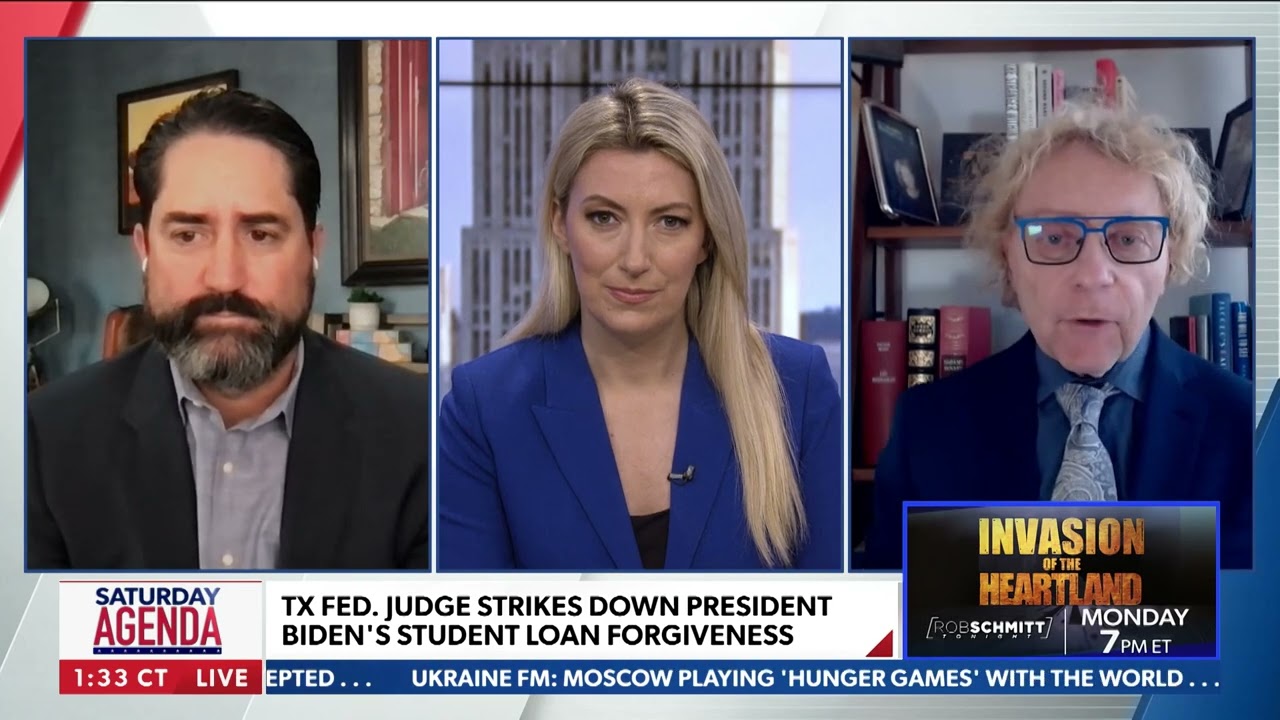 November 12, 2022
Mid-Term Election Concerns and the Cancellation of Student Debt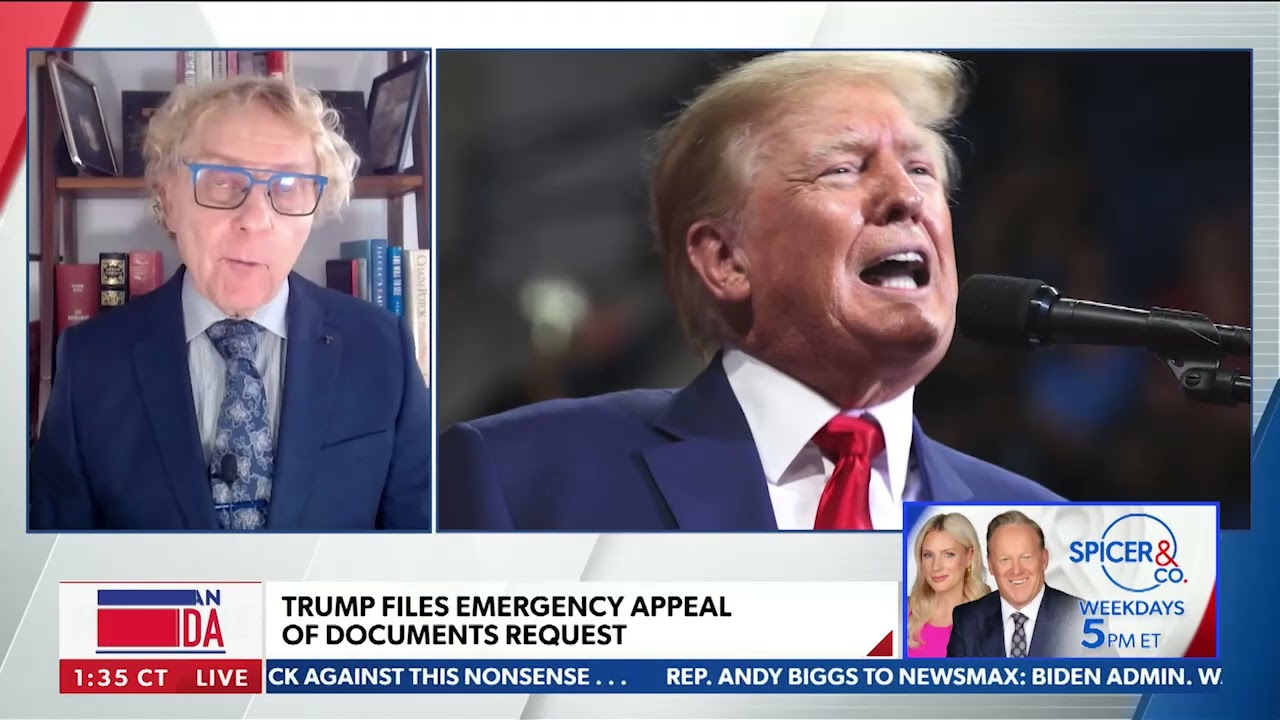 November 1, 2022
Supreme Court Stays Handover of Trump's Tax Returns to House Committee
November 1, 2022
The Hijab Revolt in Iran, with Roya Hakakian
FOLCS Conversations Series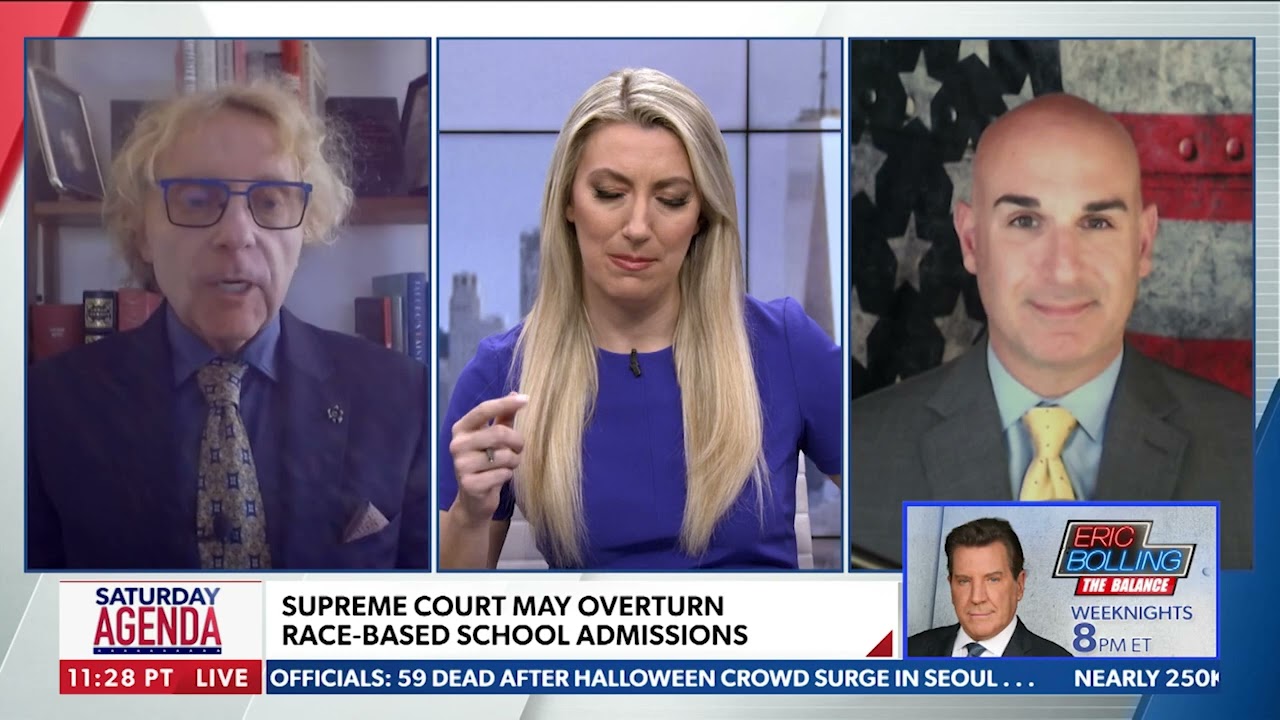 October 29, 2022
Supreme Court to Hear Oral Argument on Harvard and North Carolina Affirmative Action Cases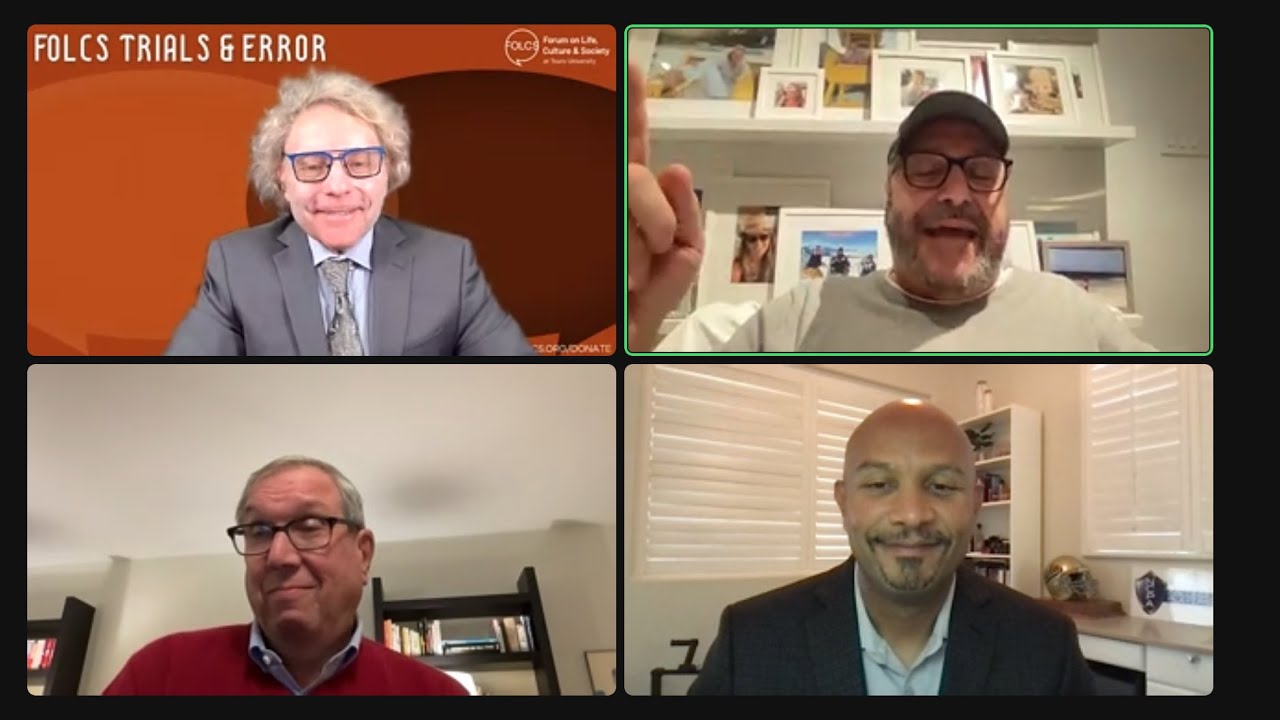 October 27, 2022
NCAA v. Alston: Should College Student-Athletes Be Paid?
FOLCS Trials & Error Series with activist Ramogi Huma, attorney Jeffrey Kessler and columnist Joe Nocera.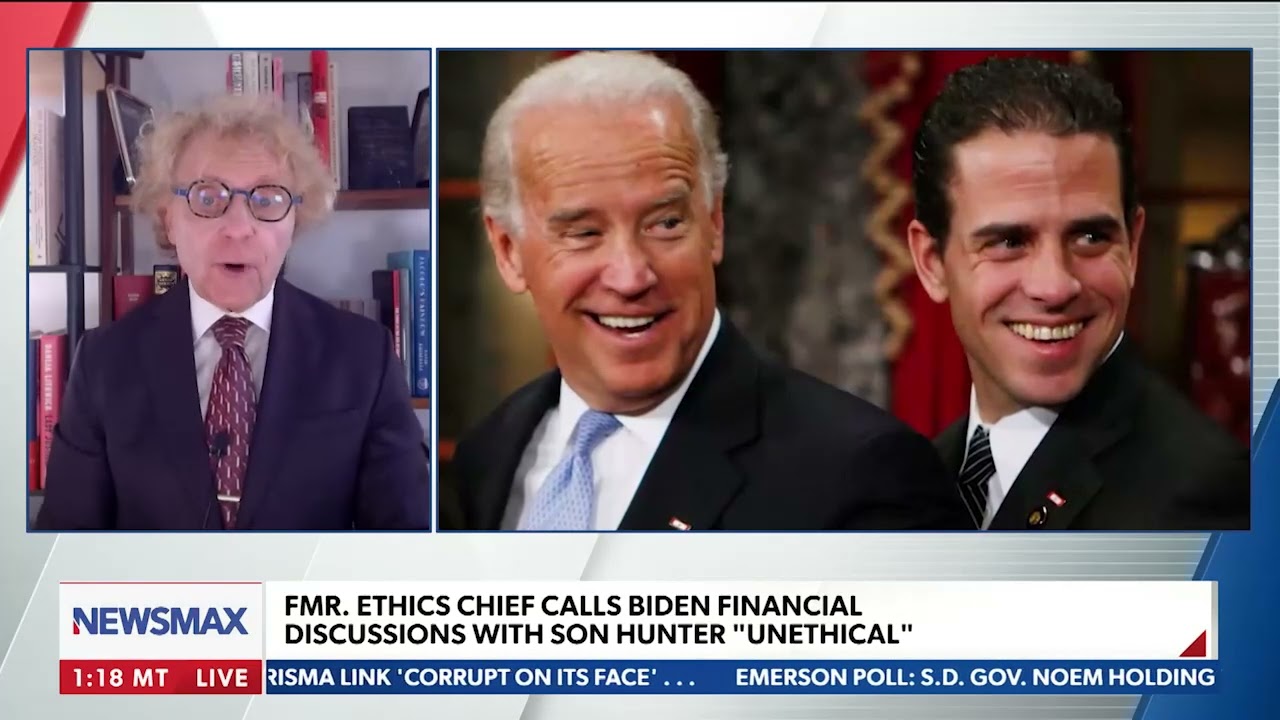 October 26, 2022
Mark Meadows Ordered to Testify in Atlanta Special Grand Jury Investigation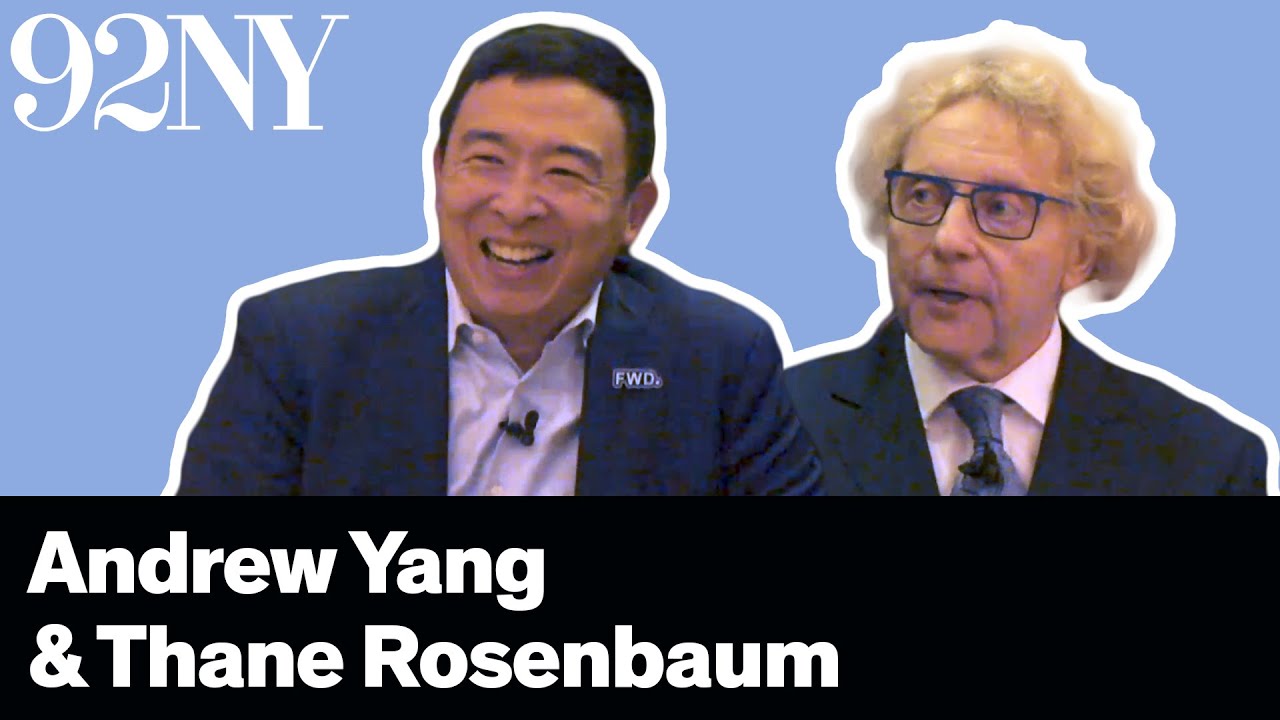 October 25, 2022
A Conversation with Andrew Yang
Forward: Notes on the Future of Our Demcracy
October 24, 2022
The Criminal Tax Fraud Trial Against the Trump Organization
Read More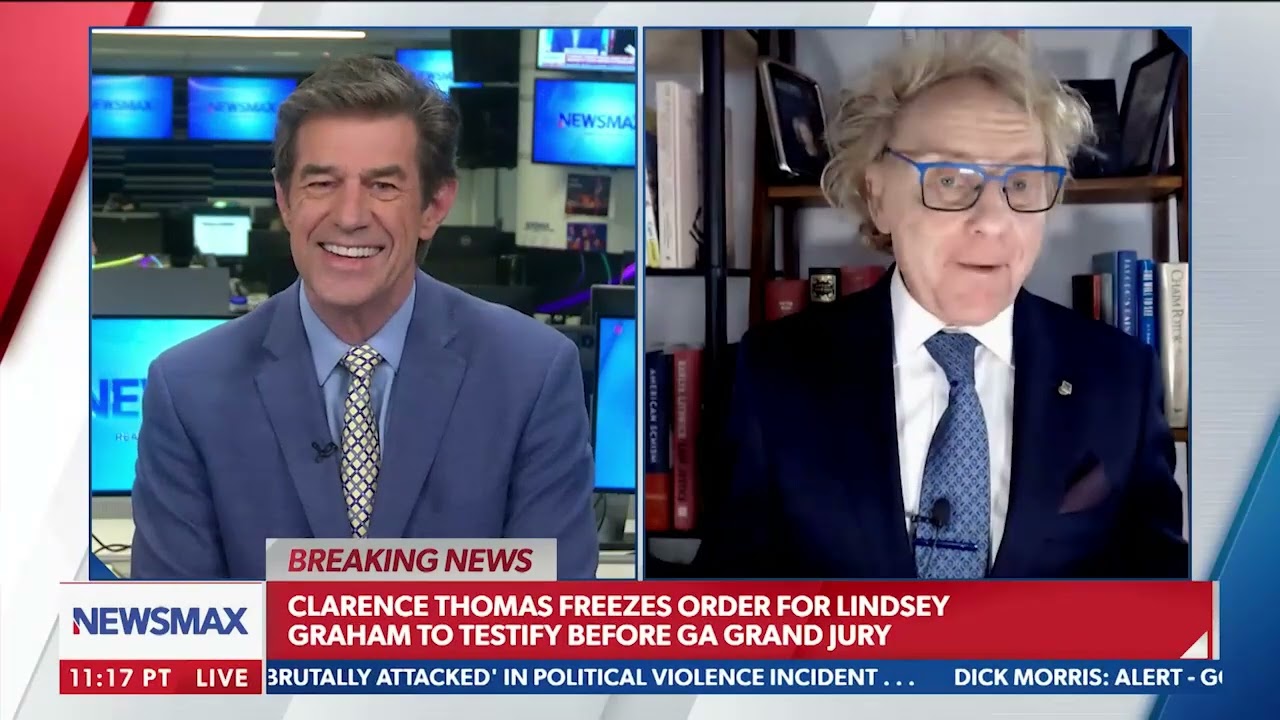 October 24, 2022
Justice Thomas Places Temporary Hold on Senator Graham's Testimony in Atlanta Special Grand Jury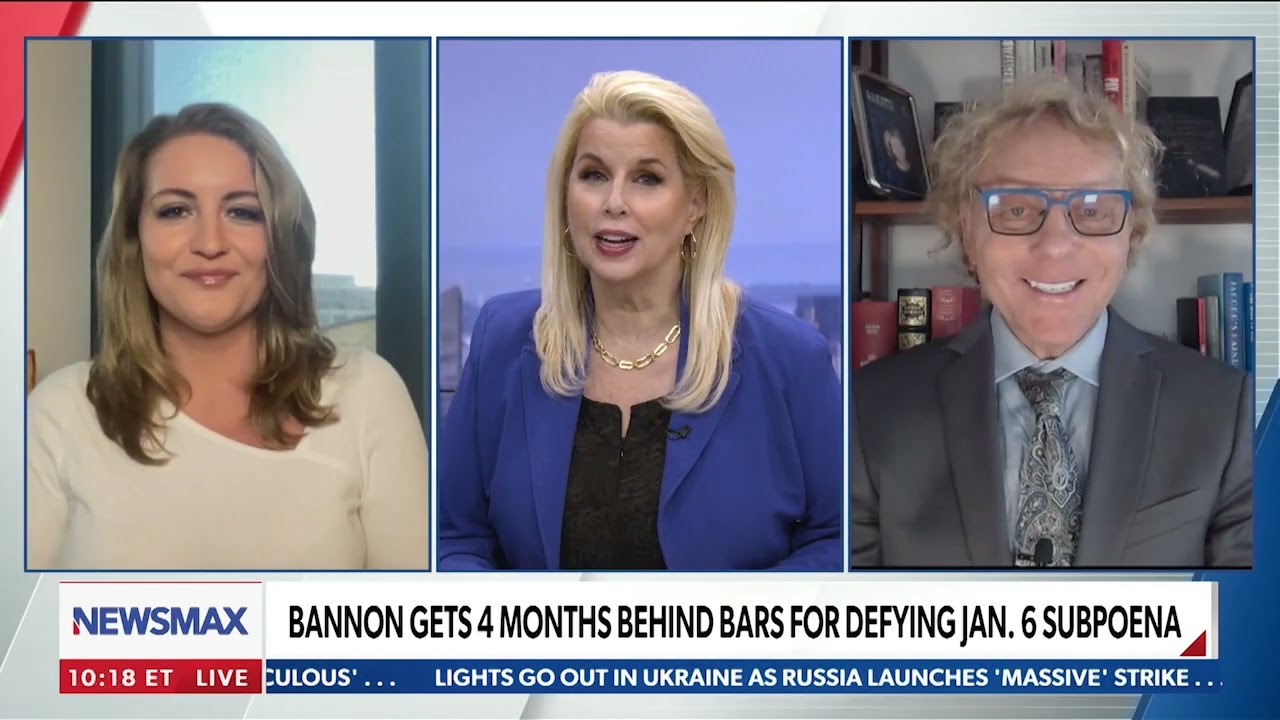 October 22, 2022
Steve Bannon Sentenced; Donald Trump Receives Subpoena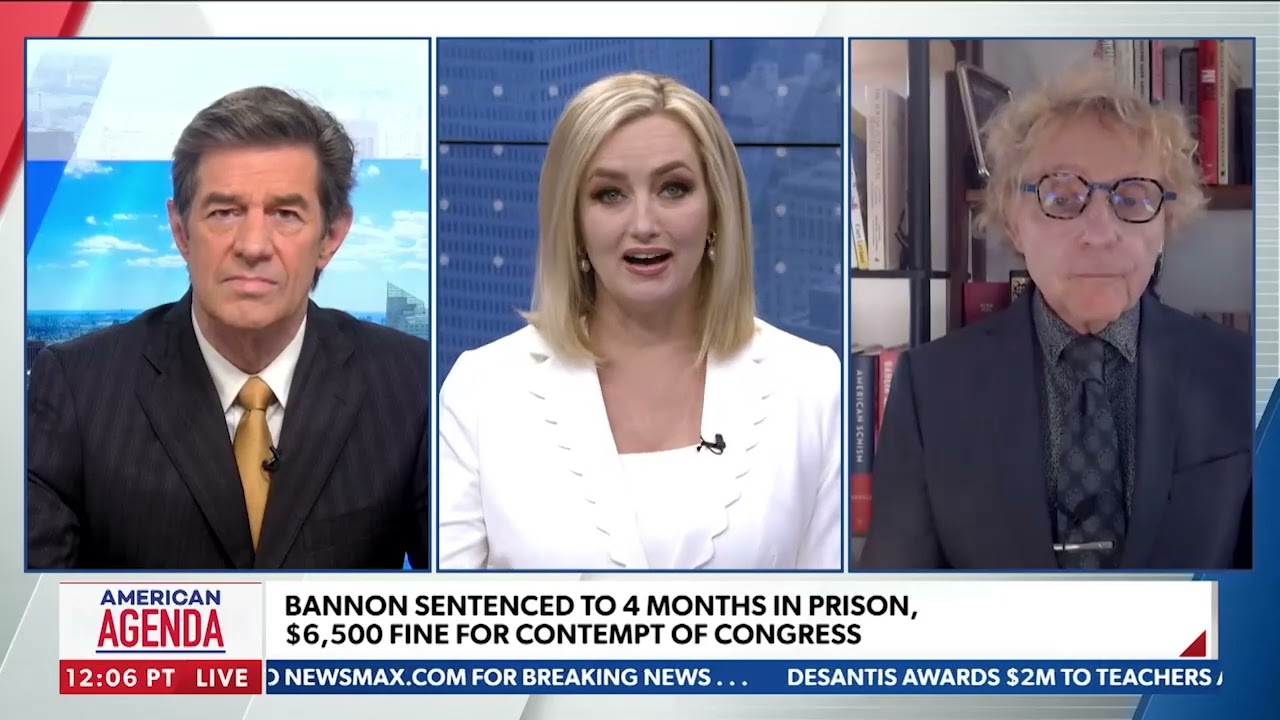 October 21, 2022
Jan. 6th Committee Formally Seeks to Compel Donald Trump's Testimony