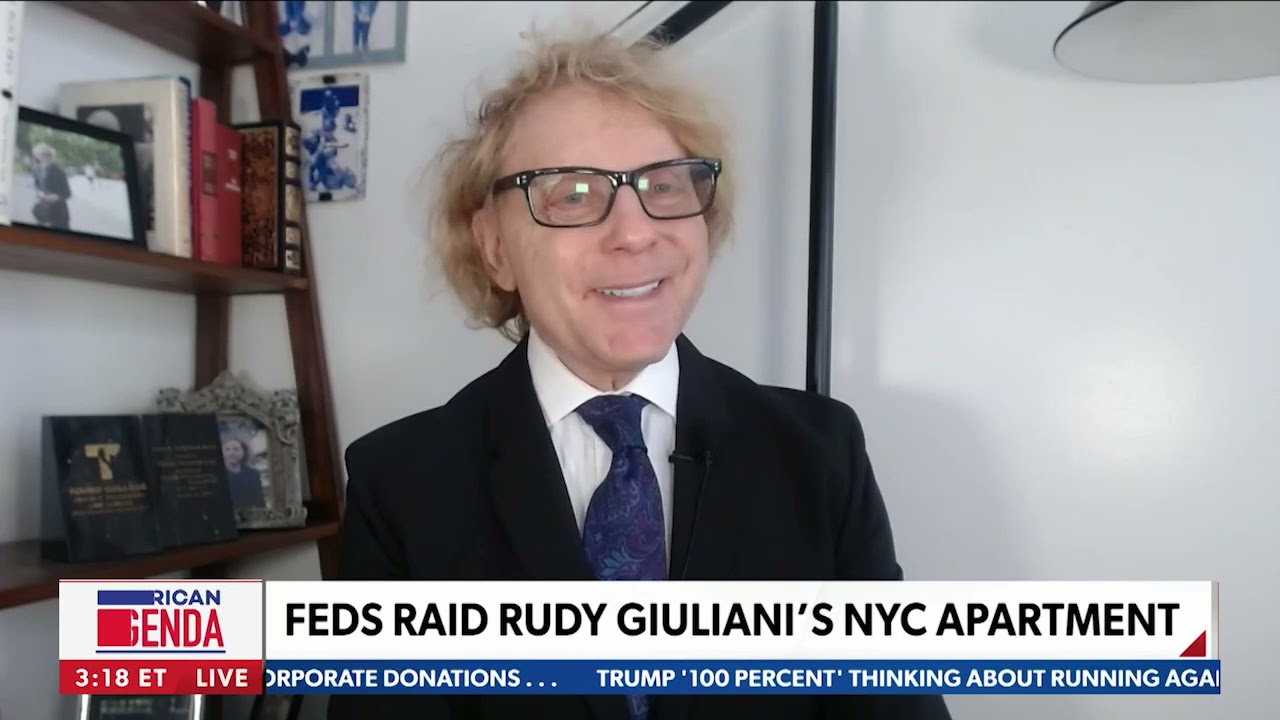 Apr 29, 2021
Giuliani Raid_warrant_border_asylum
Newsmax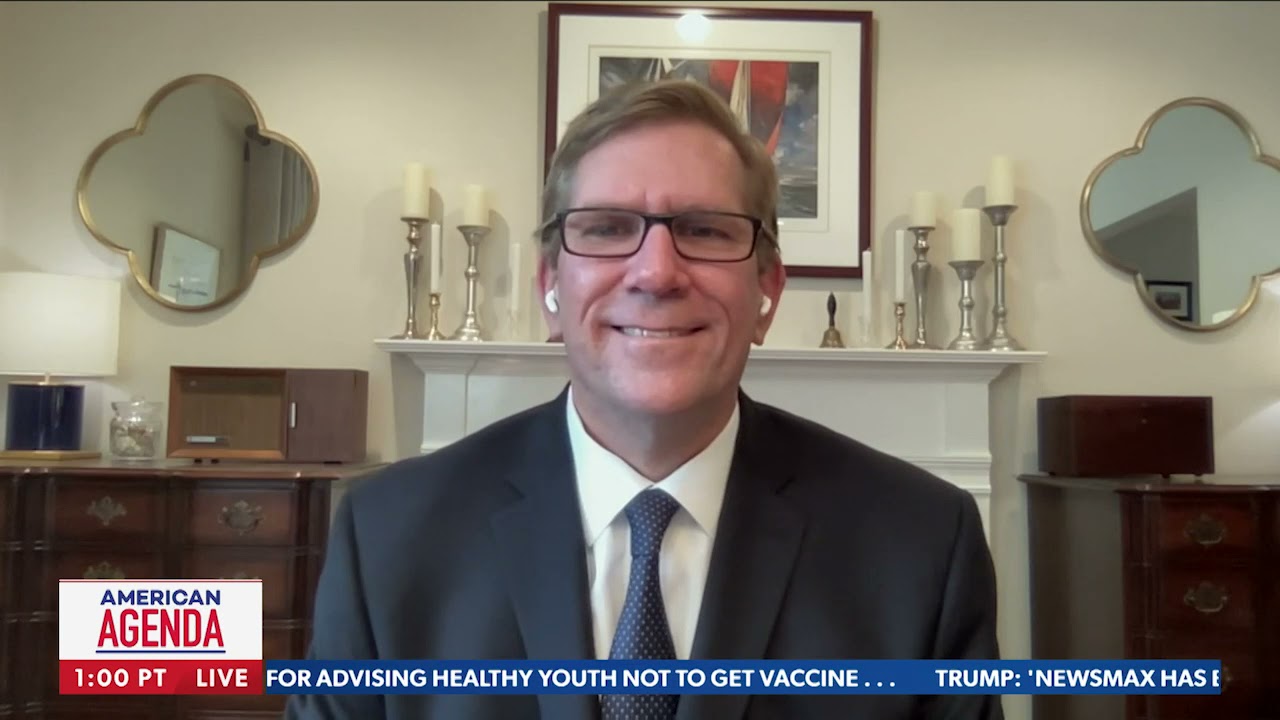 Apr 28, 2021
Raid On Rudy Giuliani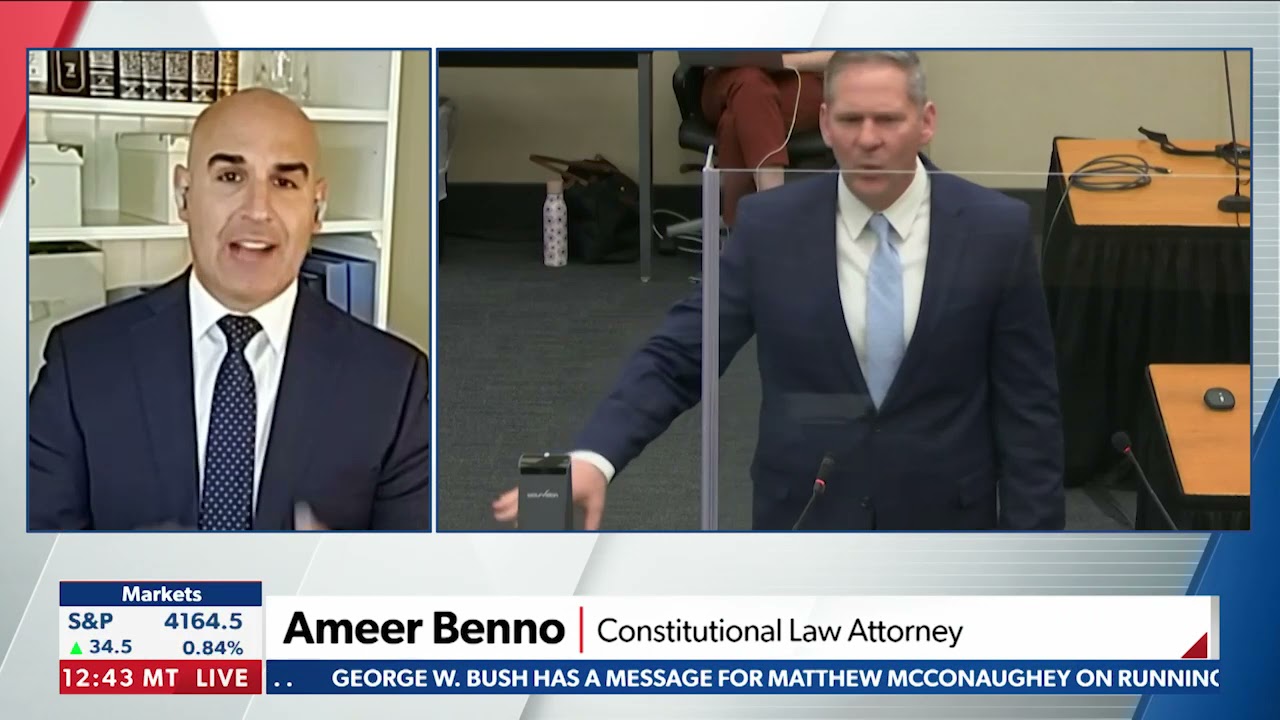 Apr 21, 2021
Derek Chauvin Verdict
Newmax with Heather Childers, Bob Sellers and Ameer Benno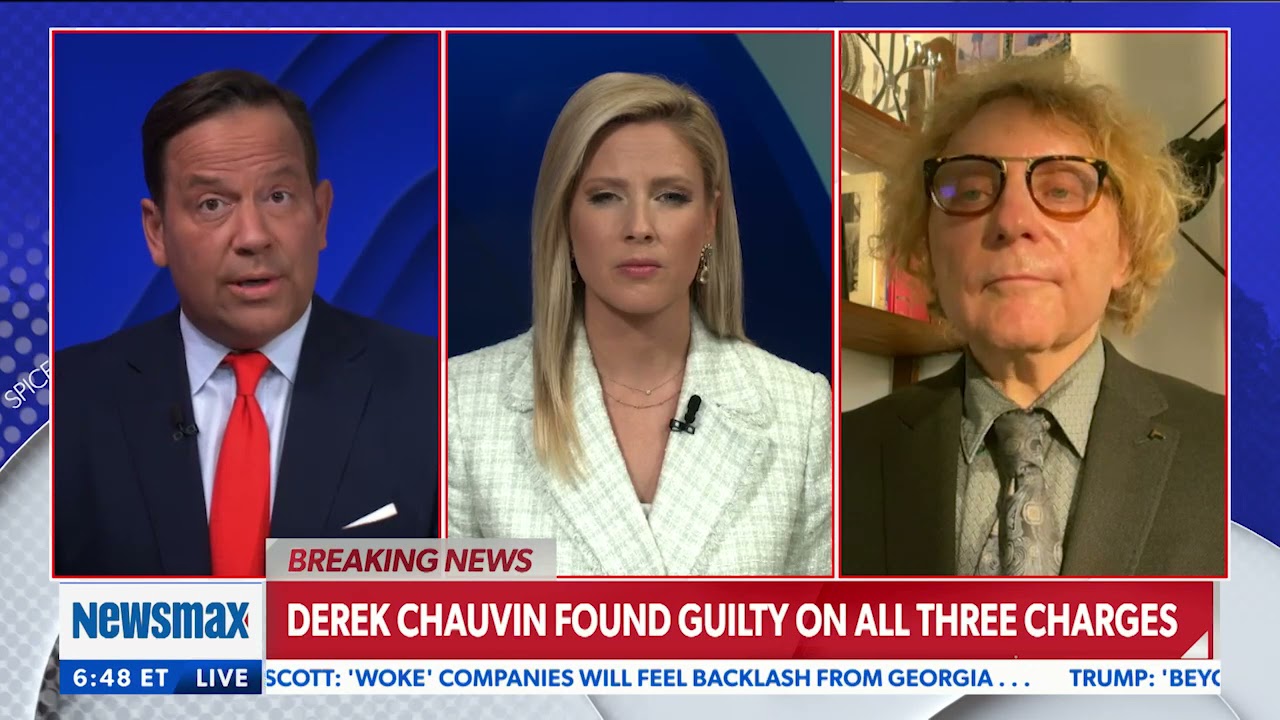 Apr 20, 2021
Chauvin Verdict In George Floyd Case
Newsmax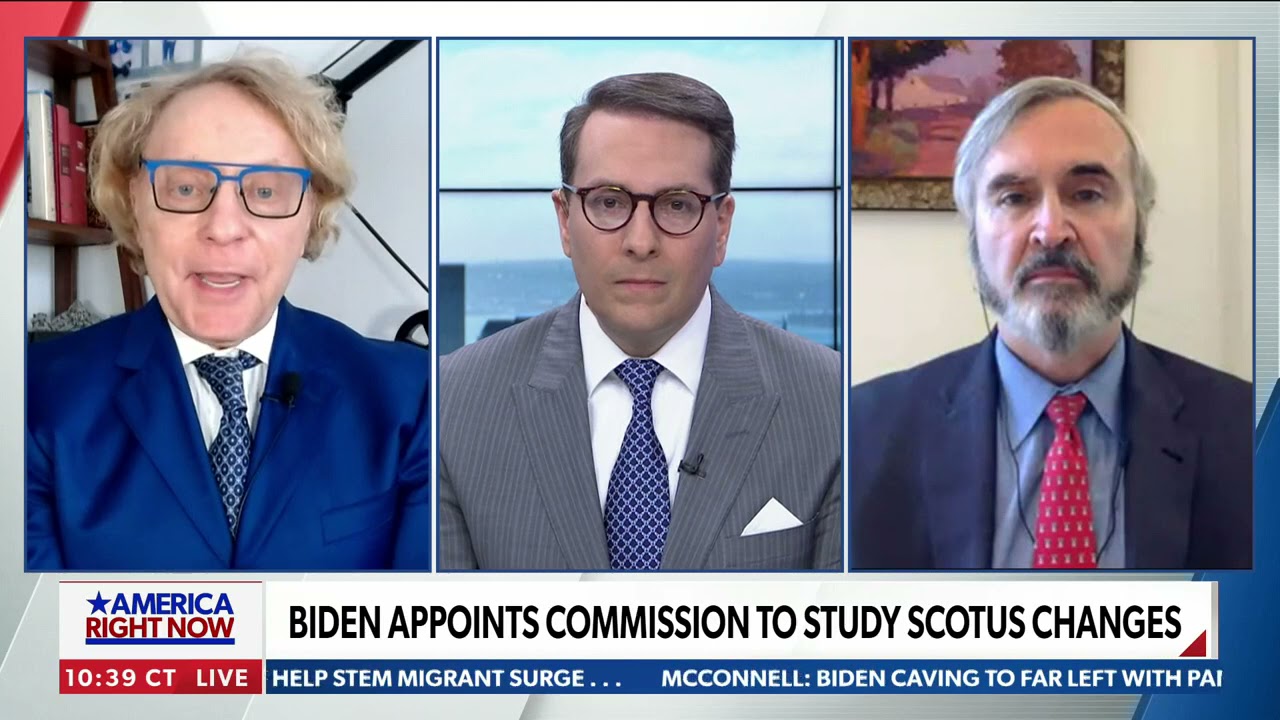 Apr 10, 2021
Packing Or Reforming The Supreme Court By Executive Action?
Newsmax with Tom Basile and John Malcolm.
Apr 7, 2021
Yom Hashoah Keynote Address
JUSTICE BRANDEIS LAW SOCIETY 9TH JUDICIAL DISTRICT VIRTUAL YOM HASHOAH COMMEMORATION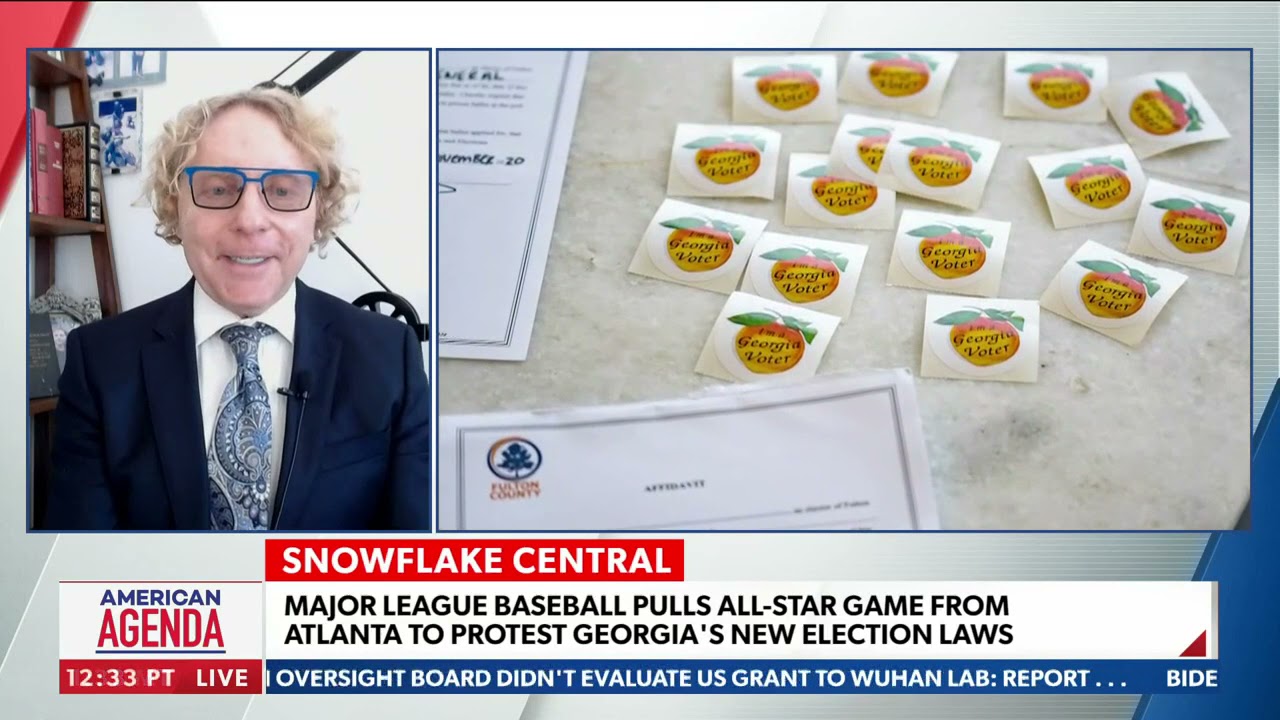 Apr 5, 2021
Georgia Election Law And Major League Baseball Boycott
Newsmax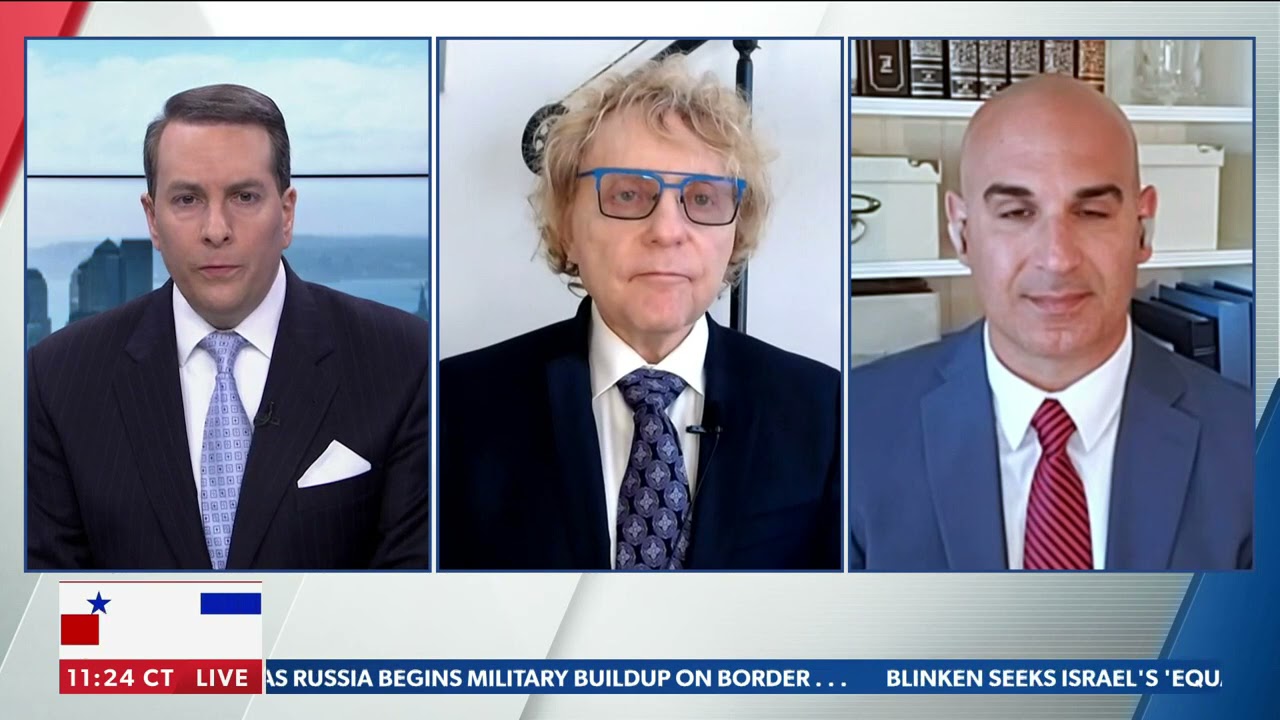 Apr 3, 2021
Vaccine Passports And Reparations
Newsmax with Tom Basile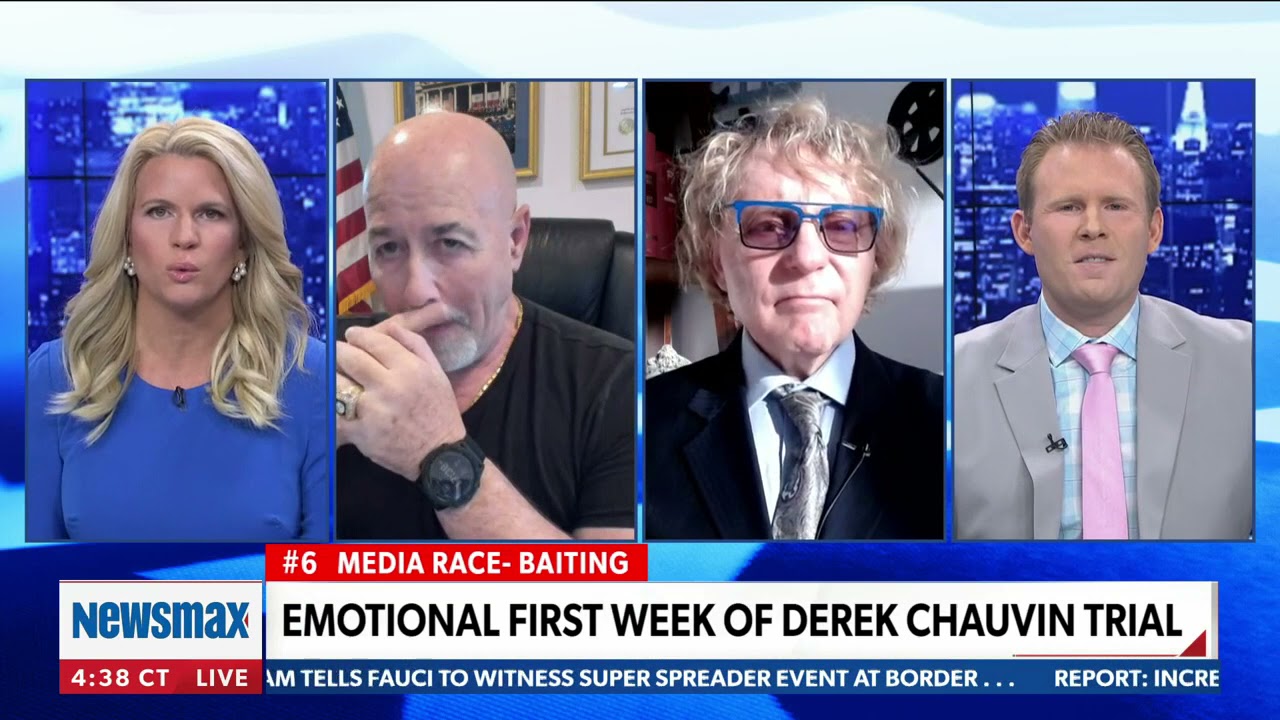 Apr 3, 2021
Chauvin Trial
Newsmax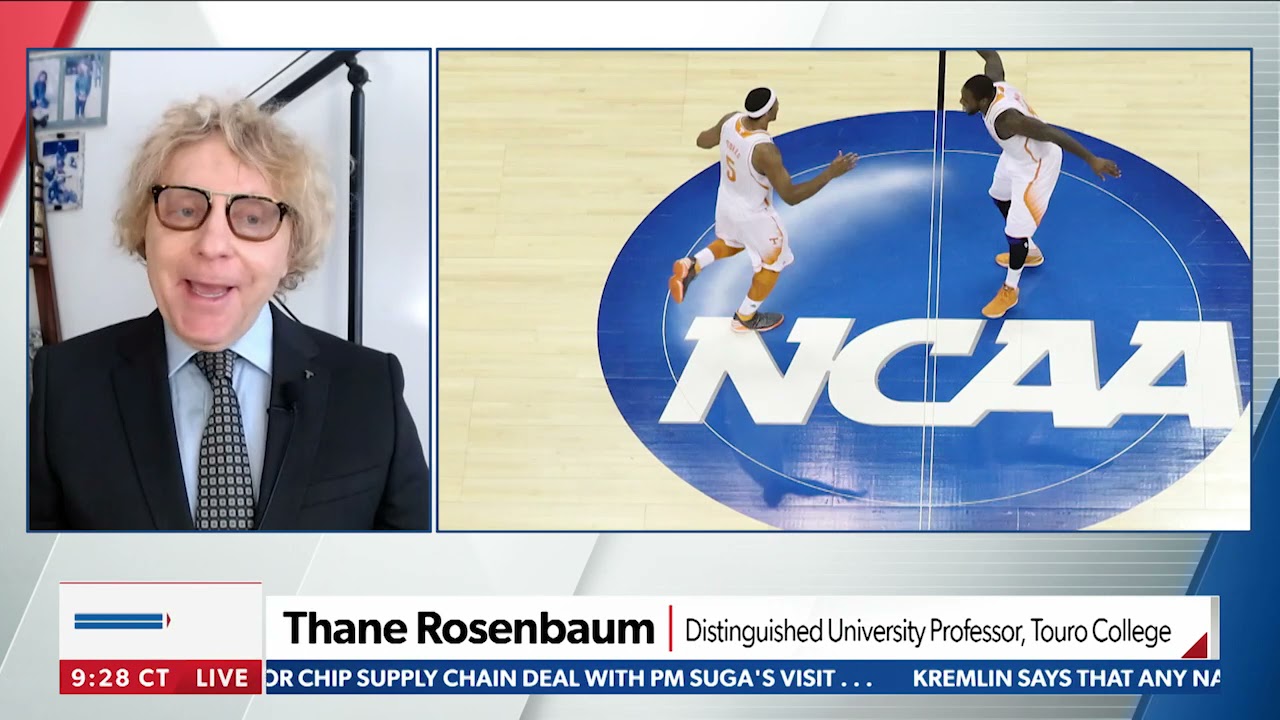 Apr 2, 2021
Should College-Student Athletes Receive In-Kind Compensation?
Newsmax