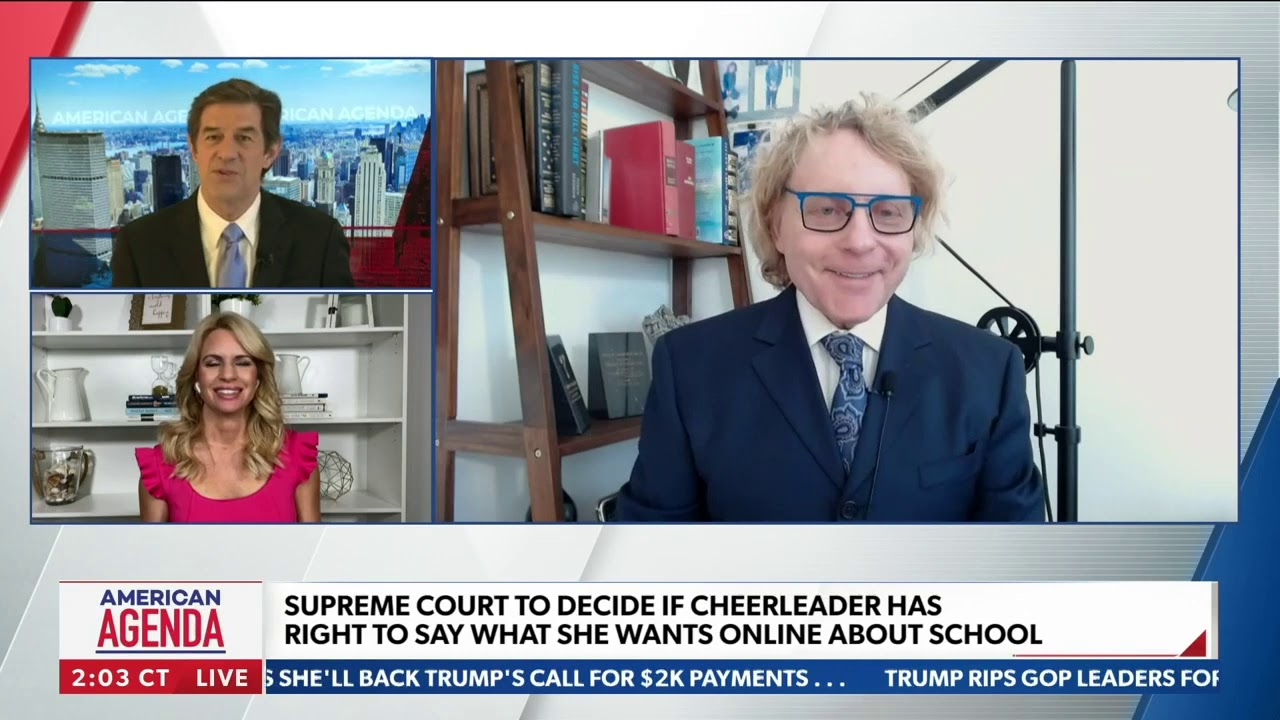 Dec 29, 2020
Cheerleader'S Profanity On Social Media Protected Under The First Amendment
NewsMax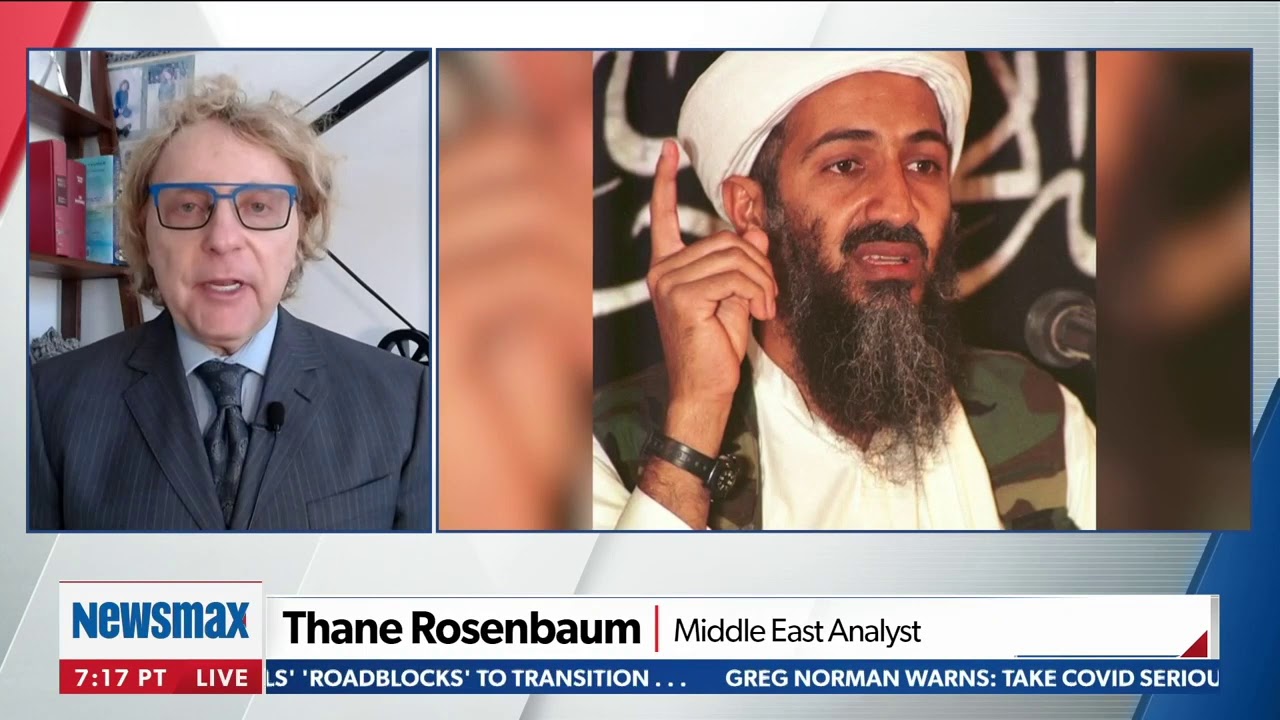 Dec 29, 2020
Danny Pearl'S Killers Set Free By Pakistani High Court
NewsMax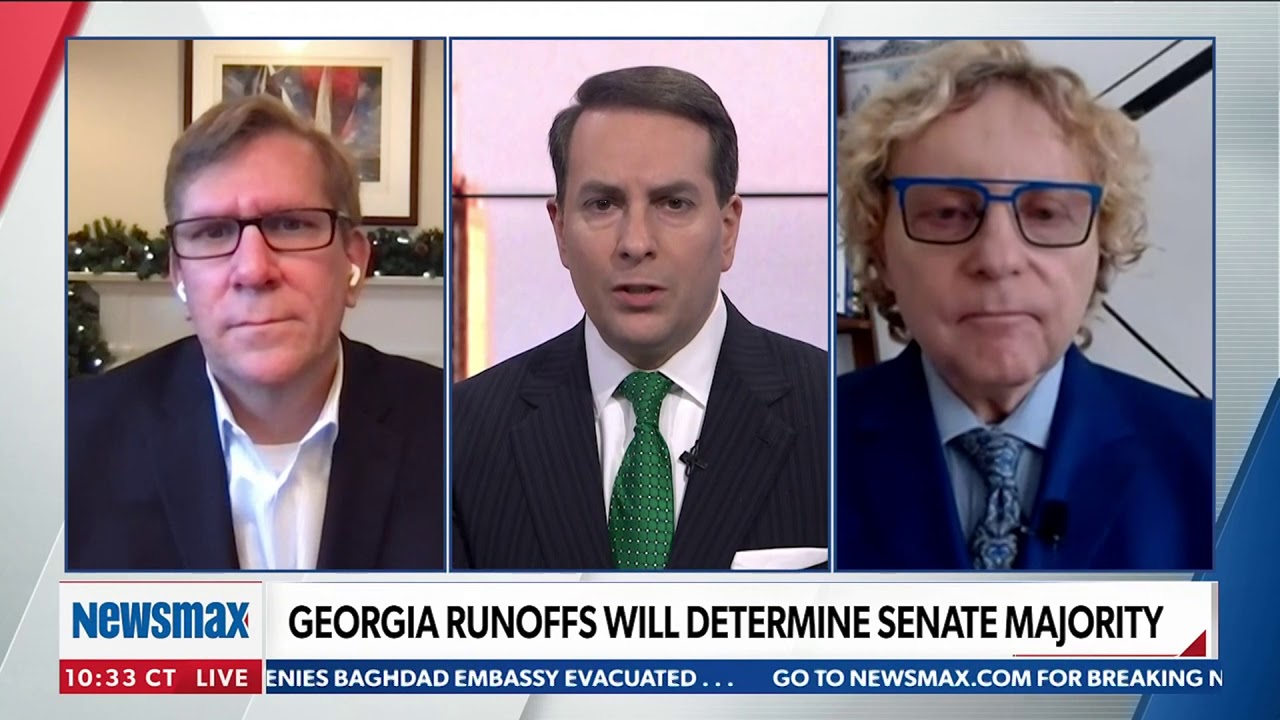 Dec 26, 2020
Georgia Senate Runoff Election
NewsMax with Tom Basile
Dec 15, 2020
"Saving Free Speech . . . From Itself"
Illinois Holocaust Museum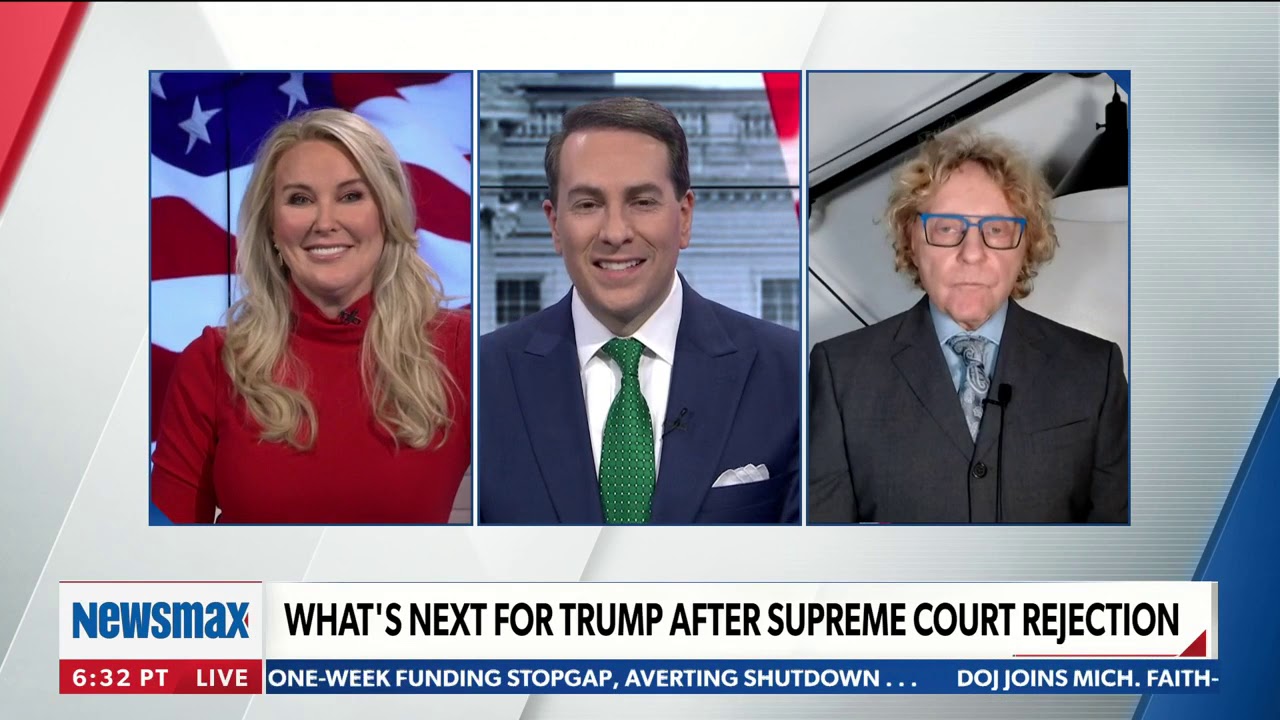 Dec 12, 2020
Election Legal Challenges And The Electoral College Analysis
NewsMax with Heather Childers and Tom Basile.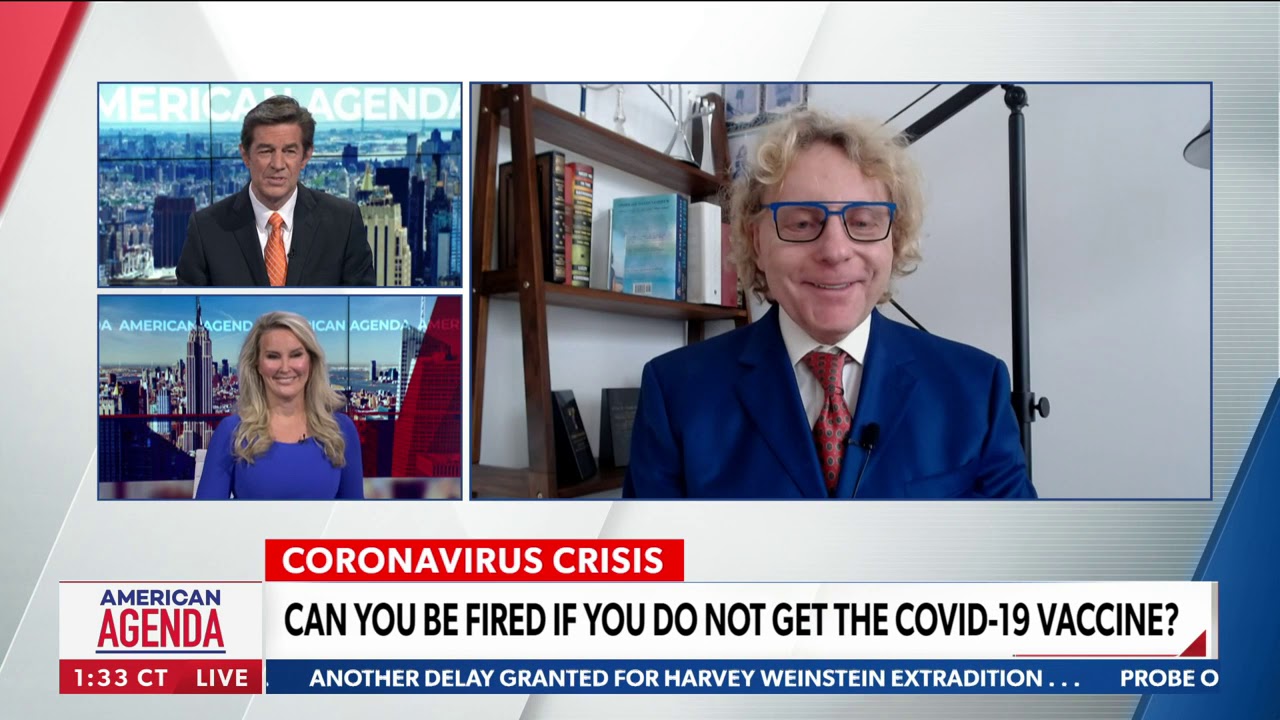 Dec 11, 2020
Can Employers Mandate Coronavirus Vaccinations As A Condition Of Employment?
NewsMax with Bob Sellers and Heather Childers.
Dec 7, 2020
Electoral Count Act And The Presidential Legal Challenges
NewsMax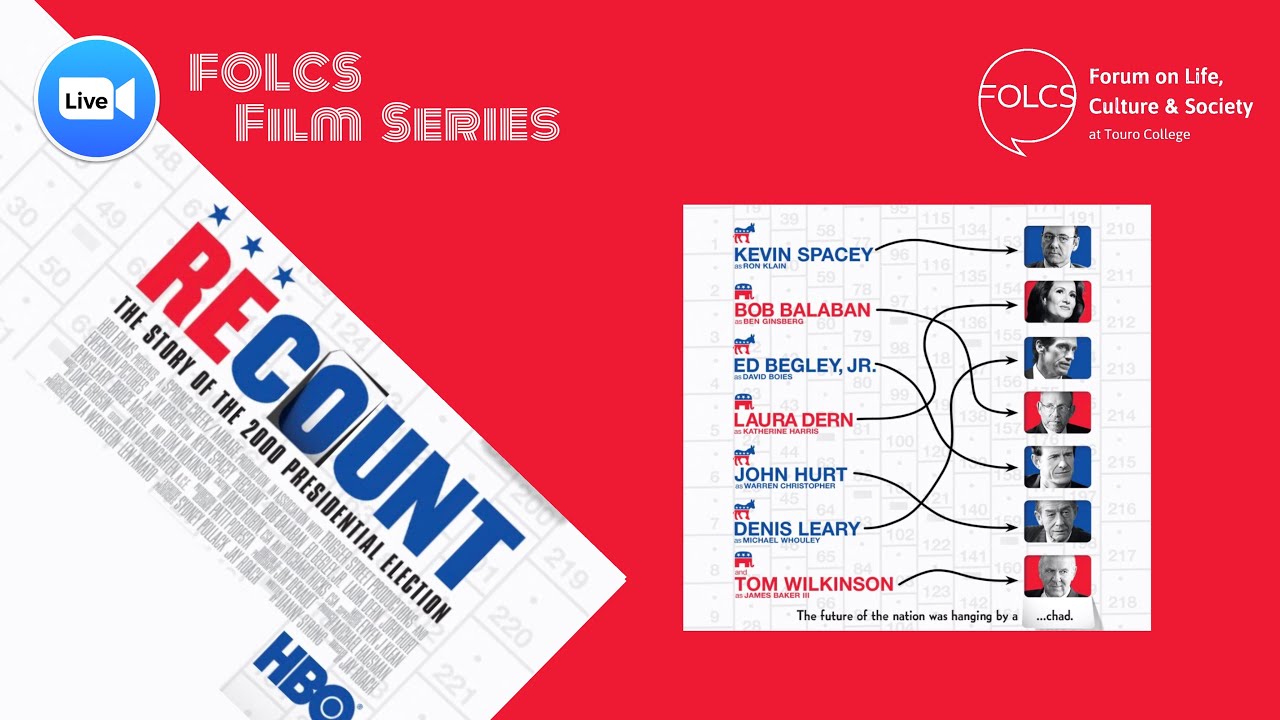 Dec 6, 2020
FOLCS Film Series: "Recount"
With David Boise and Ed Begley Jr.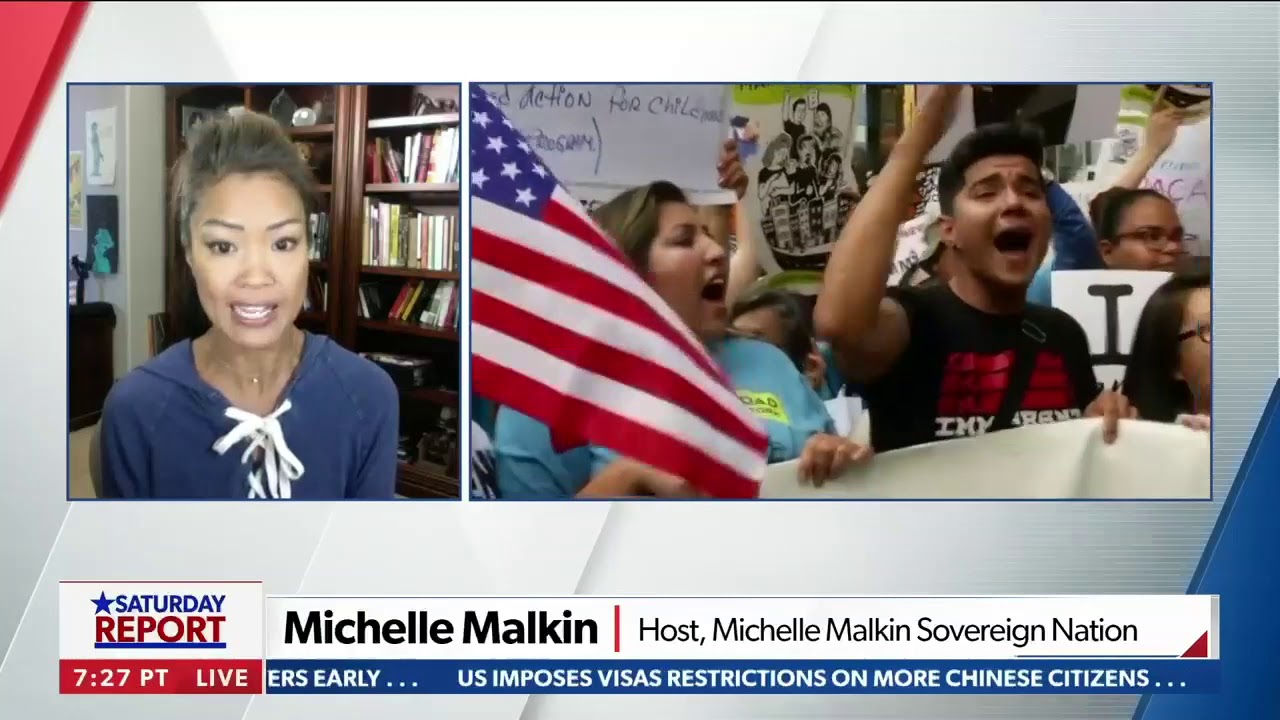 Dec 5, 2020
Immigration: Daca Restored
NewsMax.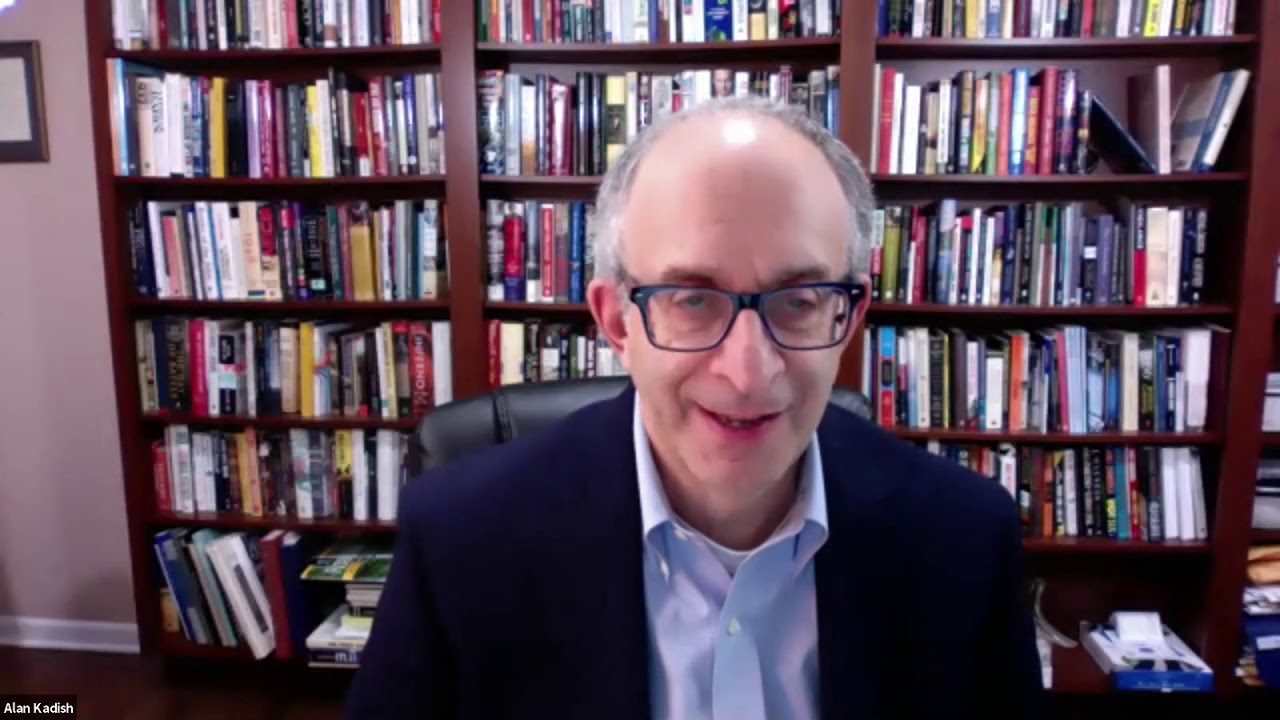 Dec 2, 2020
Free Speech And Civil Liberties In Times Of Political Upheaval–Part Ii
Touro Talks with Dr. Alan Kadish